Chinese 3D
Take your knowledge of Chinese to the next plane! Chinese 3D teaches you the most common Chinese words in a beautiful 3D landscape that is designed to be easily viewed, navigated and fun to explore. Learn with an engaging visualization of the psychologically best established learning method.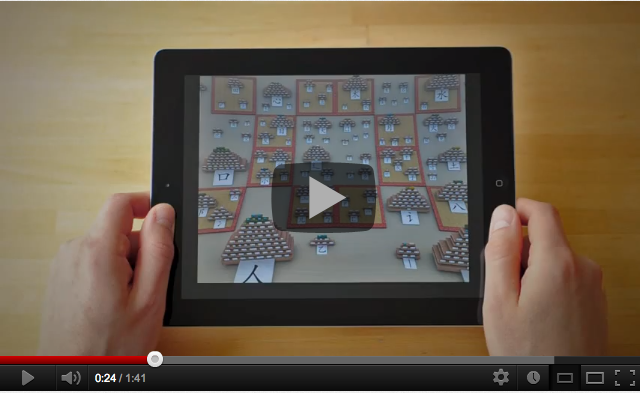 Based on the Spaced Repetition learning method, one of the psychologically best established and efficient memorization techniques.
Learn the meaning and pronunciation of the 1200 words from HSK levels 1 to 4. The HSK is the most widely used test of Chinese as a foreign language.
All words have audio playback, pronounced by native speakers.
On the new iPad, high resolution is fully supported.
Teaches simplified characters, the official writing system in Mainland China.
Teaches Mandarin Chinese pronunciation, the most widely used pronunciation for Chinese.