Team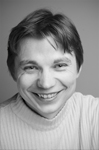 Tore Knabe, born in Poland and raised in Germany, has a Master's in Computer Science from Saarbrücken. His love of programming, which started as a teenager, culminated in his fascination of the iPhone and its endless possibilities for new control systems and innovative human interaction concepts with the appliance. As an accomplished developer, Tore's keen eye for precision and high technicality work as a perfect complement to the designers and creative minds of the other team members.
You can find Tore's personal website here: http://www.ioccam.com/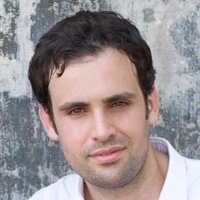 James Qureitem is the hands-on Australian-born Lead Designer, whose Bachelor in Multimedia from Monash University in Melbourne equipped him with the creative skills he needs to help bring games alive visually. James learnt fine art skills from a young age, painting canvas murals with his father in their art studio. As co-creator of this project he transferred these skills to CGI, enabling him to produce all: Character/environment designs, animations as well as 2D and 3D asset creation.
You can find Jame's personal website here: http://www.qgamut.com/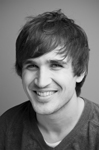 Alex Qureitem pursued his tertiary studies in Multimedia design at Monash University. Born in London, UK and with a wealth of international experience Alex thrives in his chosen field of work, namely photography and videography. His diverse experiences, combined with his technical and creative ability, have provided Alex with the confidence and know-how to produce stunningly crafted, original photographs and videos for applications.
You can find Alex's personal website here: http://www.alexqureitem.com